We are Bonzai
A Creative Automation Platform that enables marketers and designers across the globe build personalized creatives across channels, formats and screens. Since 2013, the Bonzai platform has been using cutting-edge technology to simplify the creative production process for publishers and direct-to-consumer brands.
A bit about us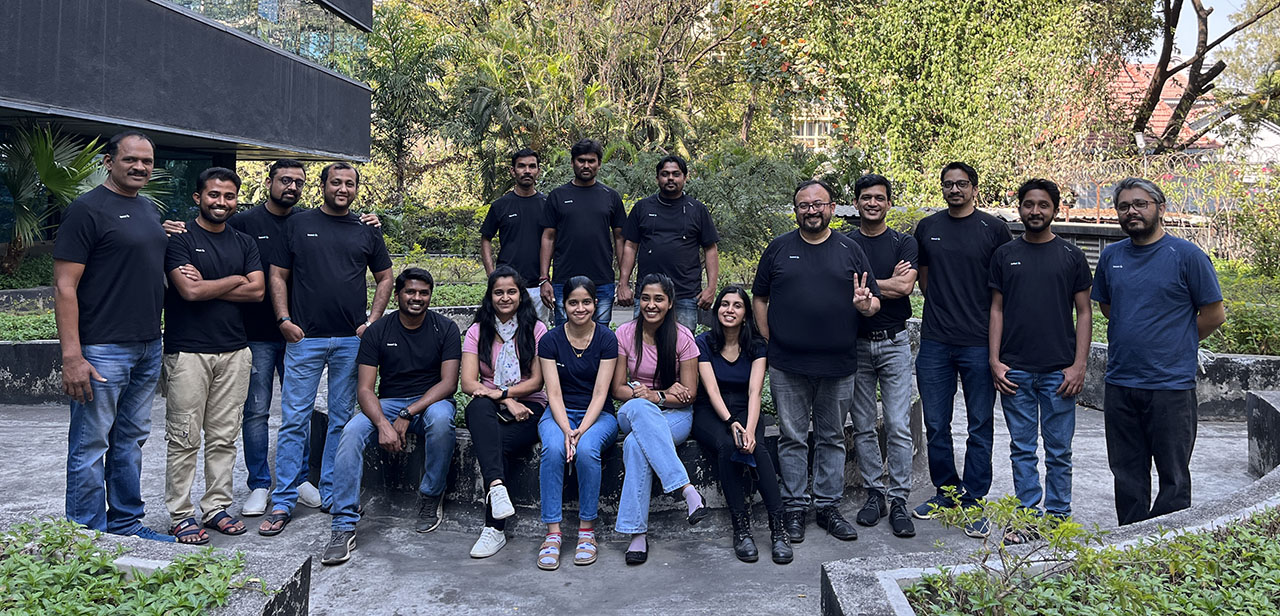 It's our People – the talent and passion behind our platform that truly shapes who we are. At Bonzai there is space and time to experiment and fail, to push a little further to uncover the new and to develop and express one's full potential.
Winning together - We value collaboration and leveraging the power of the collective brilliance. At Bonzai, we believe that many minds are better than one. Our best work happens when people combine their strengths to accomplish a goal. We extend this even to our customers. Bonzai Propel is our annual conference where our people and our clients join minds to take on challenges and solve for the future.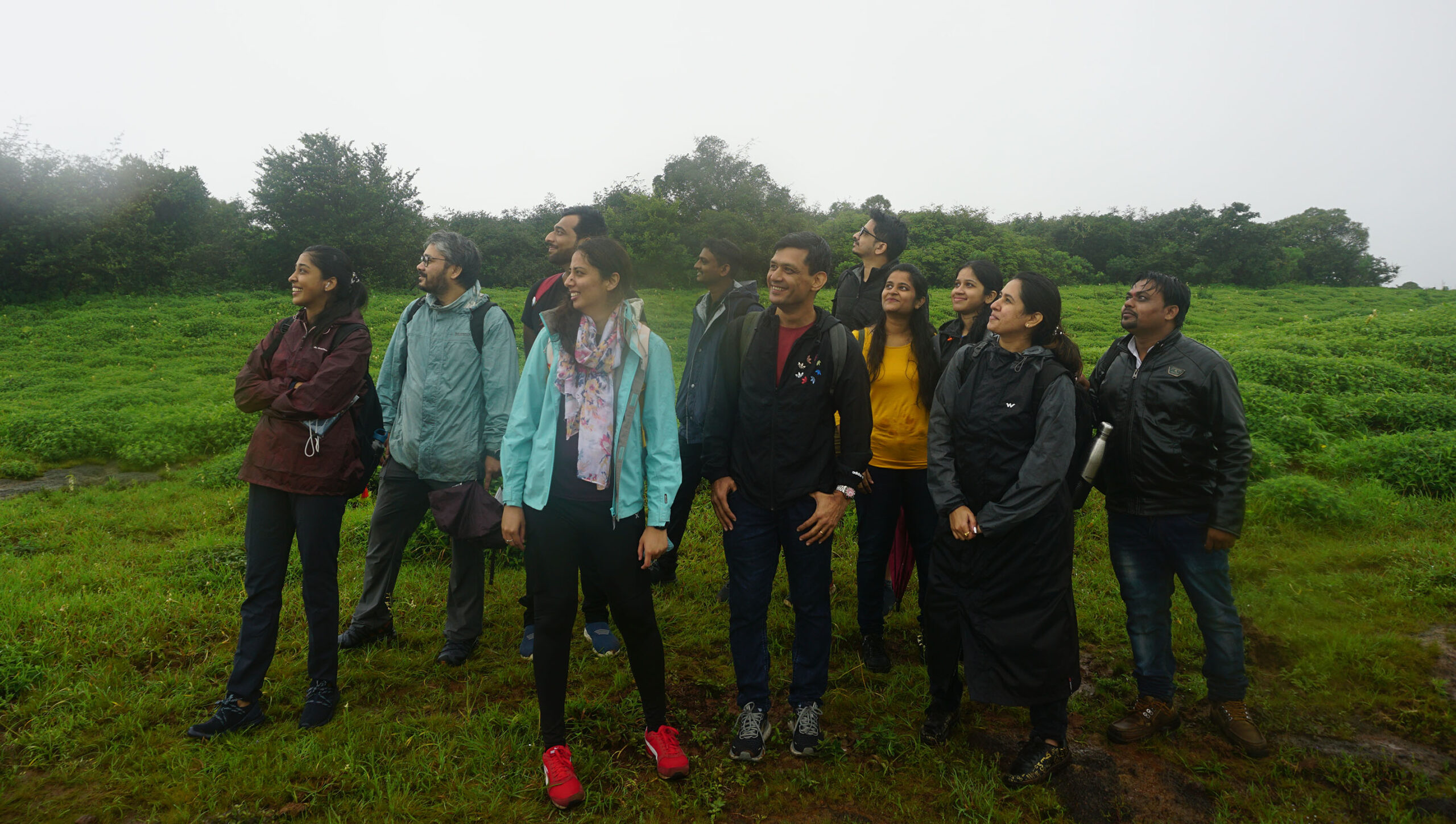 Striking a balance: Work, Life and Fun are important in equal measure at Bonzai. We believe in the power of 'the empty space' to dream, unwind, refresh and recharge. Whether it's Highlanders our trekking group or morning breakfasts where the team groups or our yoga sessions where we stretch a muscle or two; you will always find something that gives meaning to work other than work itself.